BOOK NOW!
25%
*offer valid until April 30, 2021.
Get
off
Preseason door crasher!
rafting in May,
June and September!*
New World Rafting
White Water Rafting
on the Rouge River
For 38 years, our mission has been to make white water rafting on the Rouge River accessible to everyone. Whether you are a family, couple or a group of friends, we're sure that you'll have a great time rafting down the Rouge River with us! Only 1 hour from Montreal and Ottawa.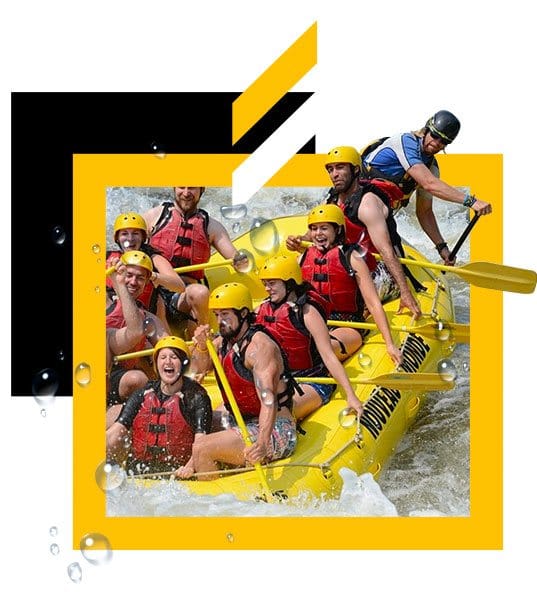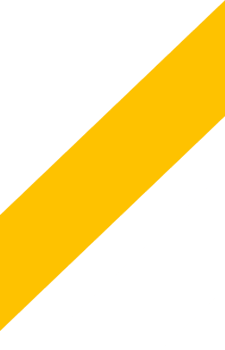 Contagious Fun,
With Every Option!