A unique tool for organizers!
Here is a unique tool to help you save both time and money!
Do you tend to organize activities for your friends and spend a lot of time collecting money from everyone to pay for chalets, bike rentals, etc.? Maybe you have some friends that also forget to pay on time? Well, thankfully, we have created the perfect tool to avoid these kinds of problems.
This simple tool will help you avoid the hassle of running after people for payments and forgetfulness!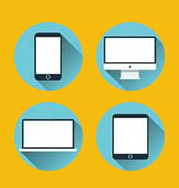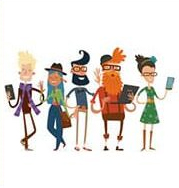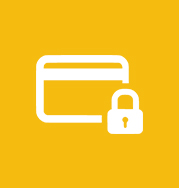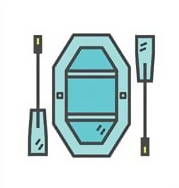 Just follow these steps:
Choose your

rafting activity

and click on the

BOOK ONLINE

button.
Select a date and meal/accomodation options, then continue to next step.
Identify yourself as the activity organizer and create your group.
Send your personal activity link to the group members by e-mail, Facebook, or else.
Each group member can then pay their own rafting activity fee online or by phone.
Happy Rafting!